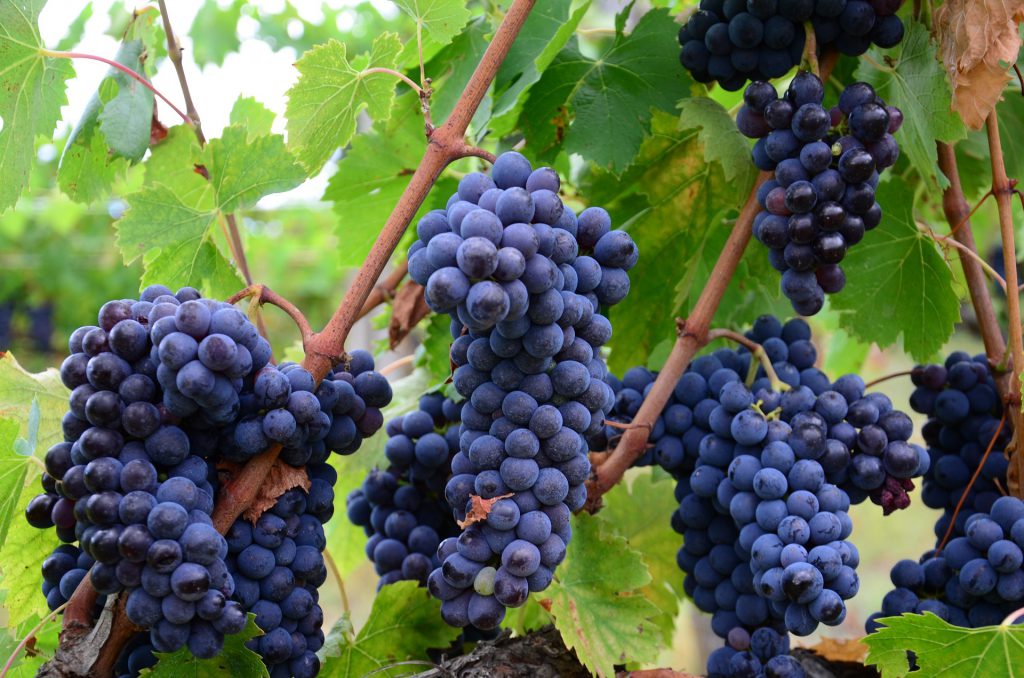 To accompany, enjoy, and display the great wines, spirits, and liquors of the world, you will need the appropriate accessories. You will wish to show your guests a beautiful as well as a functional layout for your festivities and entertaining. A home bar or winery area can be an exceptional addition to your lifestyle and can serve as a multi-functional space. We provide all the possible accessories, the Ultimate Party Store is here for the pleasures of your elegant social life.
   The Right Stuff
The right bar accessories make the experience of entertaining guests that much more convenient and take you entertaining to a much higher level with the perfect home bar accessories. When purchasing supplies, you should always remember the basics that make your bar or winery function smoothly. These supplies or accessories have the potential to take you from a novice to the debutante of entertainment.
World of Wines and Accessories
Wine connoisseurs should of course start with a fine selection of Wine or Spirits. There are many accessories to add to your bar or winery including a selection of fine glassware. Fine wine or spirits should always be consumed from quality glassware to appreciate the character and essence of any fine beverage. The selection of accessories should also reflect your selection of fines beverages. Go to the topics below and view are outstanding products: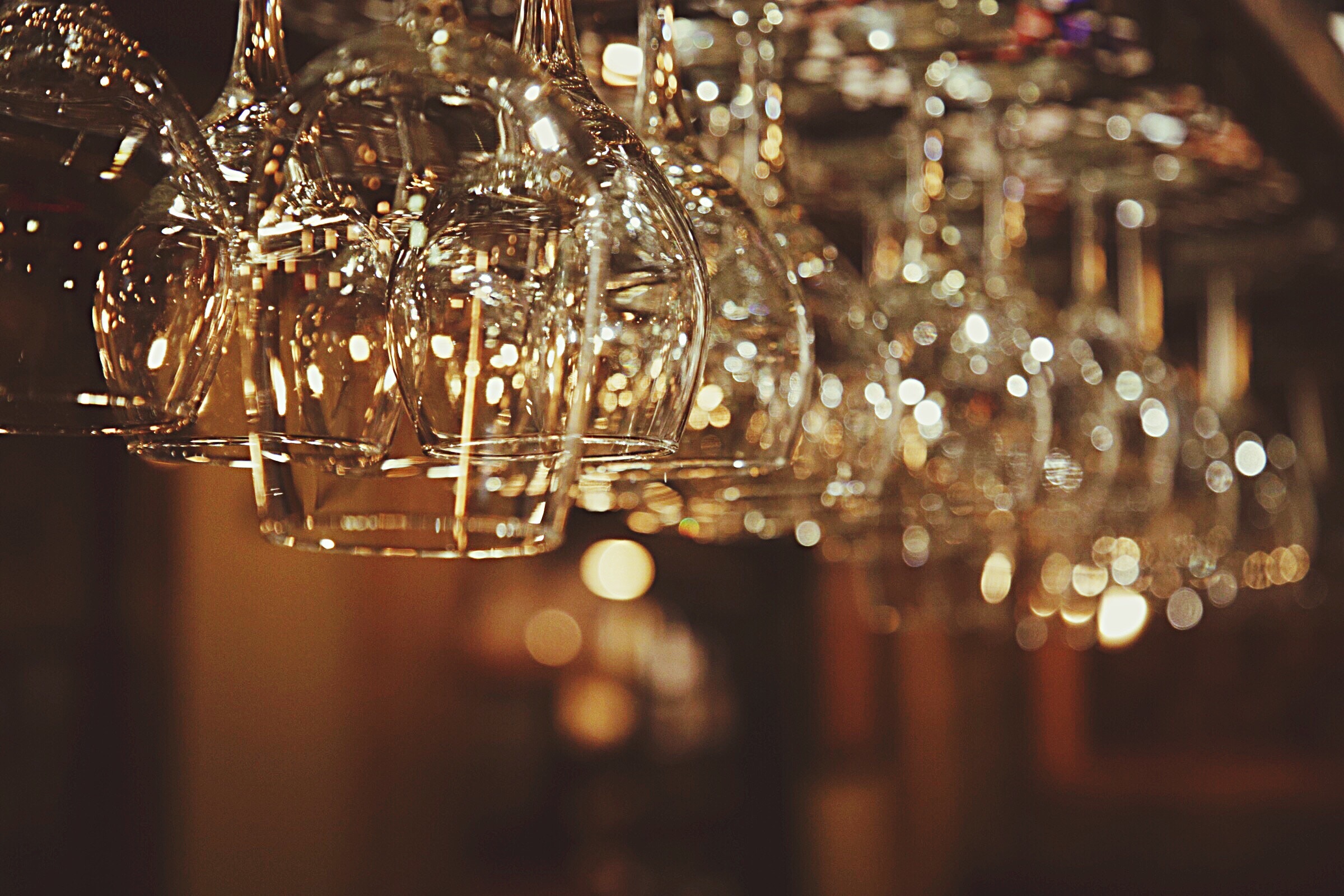 Fine Glassware for Fine Wine and Spirits
Elegant Barware: Whiskey, Cordial, Liqueur, Beer Glasses, Carafes, Pitchers and Decanters
A very fine selection of glassware is available for the enjoyment of various spirits including an assortment of glasses including Collins glasses, Rock glasses, Shot glasses, Martini glasses, and a variety of Sniffer types. Your home bar or winery will be on its way to being a completely social environment to be as yet complimented with all the furnishing and accessories for entertaining and socializing.
A Fine Selection of Wine and Spirits Bar Furniture and Accessories
The ultimate entertainment environment is almost complete with a selection of fine wines and spirits as well as a great supply of fine and distinctive glassware. However, to entertain your family and special guests you need comfortable and relaxing environments. with all the appropriate furnishings and accessories to carry on a great celebration. Please review our selections of interesting and creative furnishing and accessories for the ultimate experience.
Please sign up for our email list below to get the latest information on our latest product descriptions, upcoming sales and special offers. We have some of the best offers in the business so please keep updated and have all questions answered in our COMMONWEALTH NEWS
Check out some great selections of the Worlds Best Gin  from our vast collection or go to our main site for a complete selection of the World Best Gin as well as all our fine beverages.