Best American Whiskeys
There are quite a few of the best American whiskeys available with their own unique flavors, These whiskeys require they must be distilled from a fermented mash of cereal grain and water, aged in charred-oak barrels and contain no more than 80 percent alcohol by volume (ABV). The list below describes several of the Best American whiskeys, varieties and general description of their unique flavor contributions. Please review the selections below and take the time to sample and make a selection to meet your taste.
Bourbon:

A smooth sweet taste, with 51% corn mash, plus aged in a charred oak adds a smoky aftertaste.

Rye:

Sample a rye for a strong and spicy flavor.

Malt:

Go single malt if you wish to try a high quality drink.

Rye malt:

This is another high quality malt whiskey, with a nut flavor.

Wheat:

This type of whiskey must contain at least 51 percent wheat which is accompanied by a taste of honey and grain.

Corn:

Another sugary option with a few notes of syrup and honey.

Straight Whiskey:

The description says it all. It must remain unblended.
Straight Whiskey is whiskey that was distilled to not more than 80% alcohol by volume or 160 proof. It will be aged for at least two years at a starting alcohol concentration of not more than 62.5%. It has not been blended with any other spirits, coloring, or additives. A straight whiskey that also meets one of the other above definitions is referred to by combining the term "straight" with the term for the type of whiskey such as rye, corn or wheat etc.
Blended whiskey is a mixture that contains straight whiskey or a blend of straight whiskeys containing not less than 20 percent straight whiskey and, separately or in combination, other whiskey or neutral spirits. For the blended whiskey to be labeled with a particular grain type (i.e., blended rye, malt, wheat, or bourbon whiskey), at least 51% of the blend must be straight whiskey of that grain type. The part of the content that is not straight whiskey may include unaged grain distillates, grain neutral spirits, flavorings, and coloring.
Light whiskey is produced in the United States at more than 80% alcohol by volume and stored in used or uncharred new oak containers.
Spirit whiskey is a mixture of neutral spirits and at least 5% of certain stricter categories of whiskey.
Whiskeys are great tasting on their own, but can be served and appreciated with many types of mixes
Please sign up for our email list below to get the latest information on our latest product descriptions, upcoming sales and special offers. We have some of the best offers in the business so please keep updated and have all questions answered in our COMMONWEALTH NEWS
Check out some great American Whiskey selections or go to our

main site

for a complete selection of great American Whiskey as well as all our

fine beverages
Fine Whiskey Selections: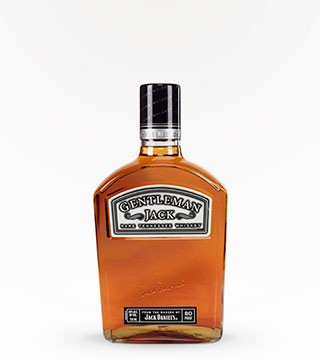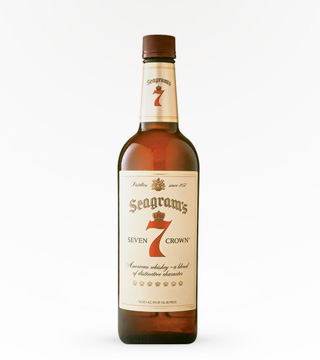 Seagrams 7 Blended Whiskey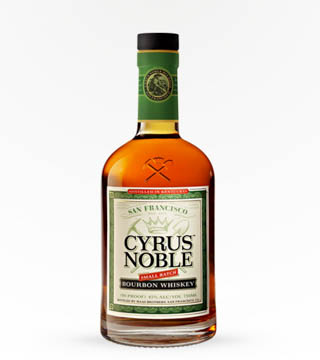 Cyrus Noble Small Batch Whiskey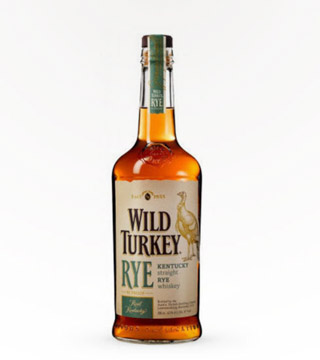 Wild Turkey 81 Rye Whiskey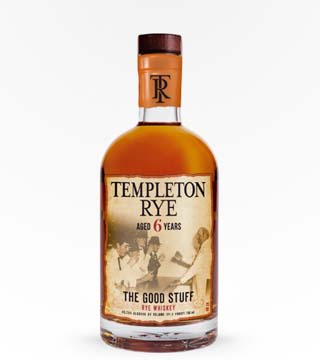 Templeton Rye Whiskey 6 year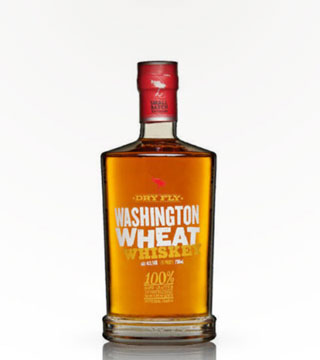 Dry Fly Wheat Whiskey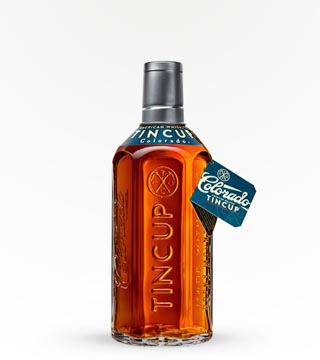 Tin Cup American Whiskey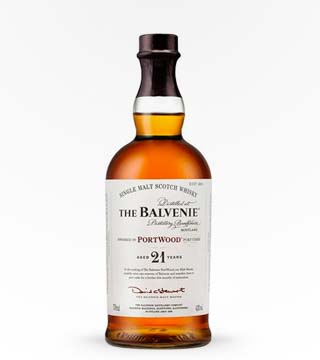 Balvenie 21 Year Portwood Single Malt
Corsair Triple Smoke Small Batch Whiskey
Kavalan Consertmaster Single Malt Whiskey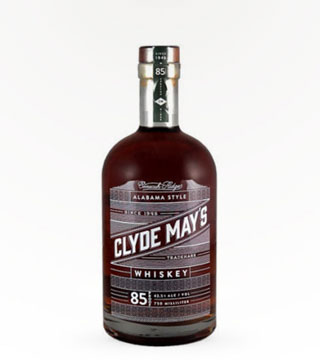 Clyde May's Alabama Style Whiskey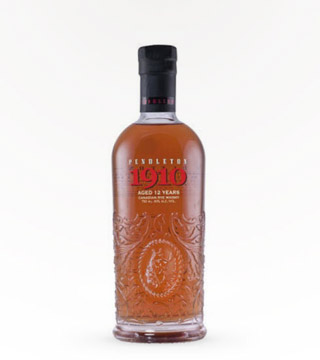 Pendleton 1910 12 Year Blended Whiskey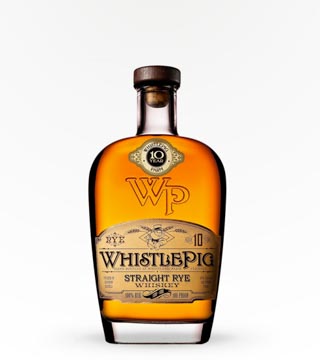 Whistle Pig 10 Year Straight Rye Whiskey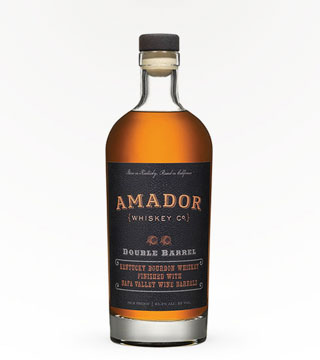 Amador Double Barrel Whiskey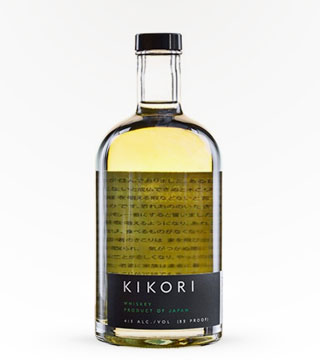 Kikori Blended Whiskey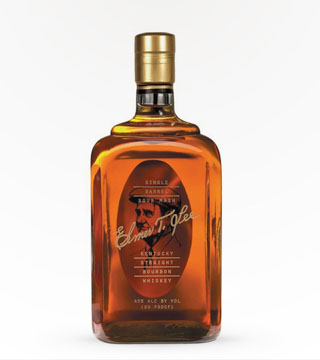 Elmer T Lee Single Barrel Whiskey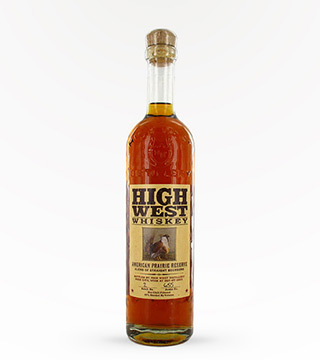 High west American Prairie Blended Bourbon Whiskey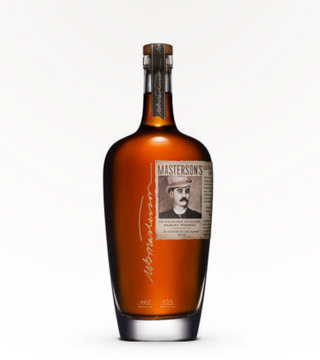 Mastersons 10 Year Old Barley Blended Bourbon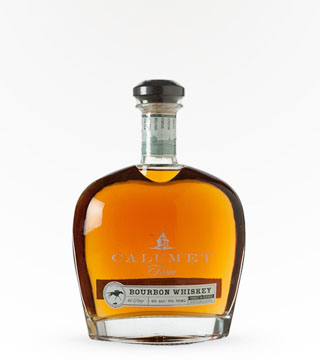 Calumet Farm Bourbon Whiskey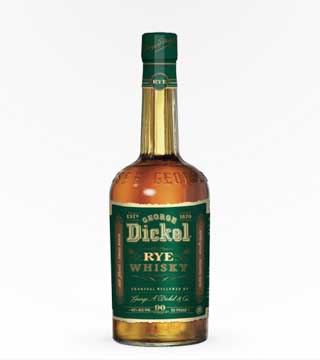 George Dickel Rye Whiskey
Fireball Cinnamon Whiskey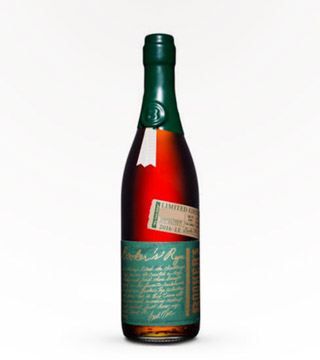 Bookers Rye Big Time Batch Rye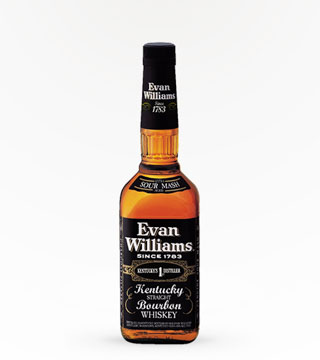 Evan Williams Kentucky Straight Bourbon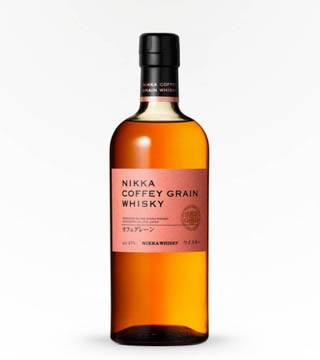 Nikka Coffey Grain Whiskey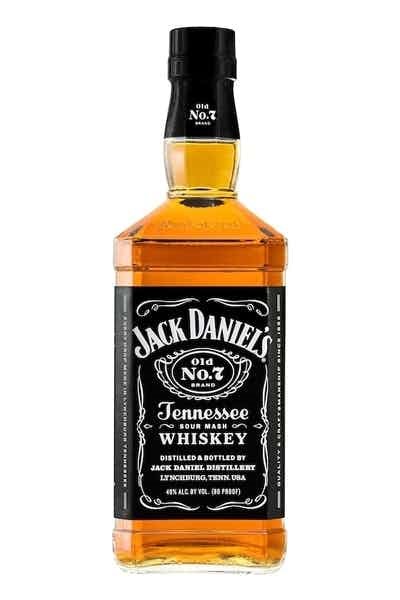 Jack Daniel's Tennessee Whiskey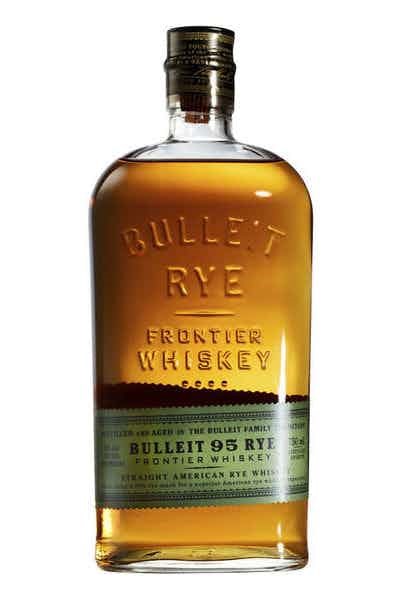 Bulleit Rye Whiskey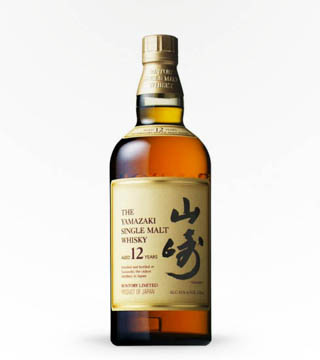 Yamazaki 12 Year Single Malt Whiskey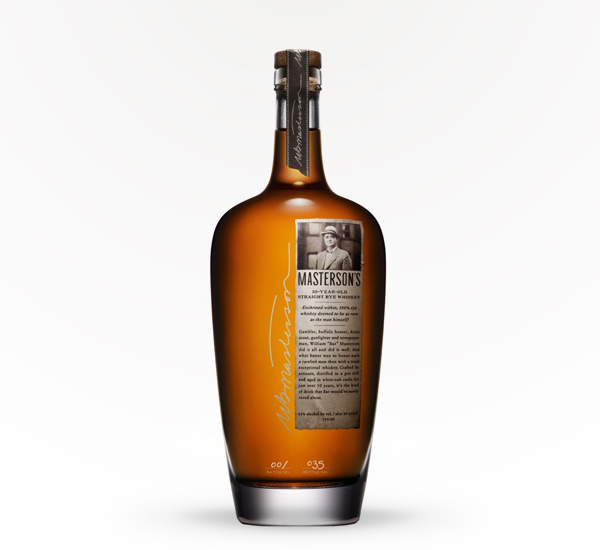 Masterson's 10 Year Straight Rye Whiskey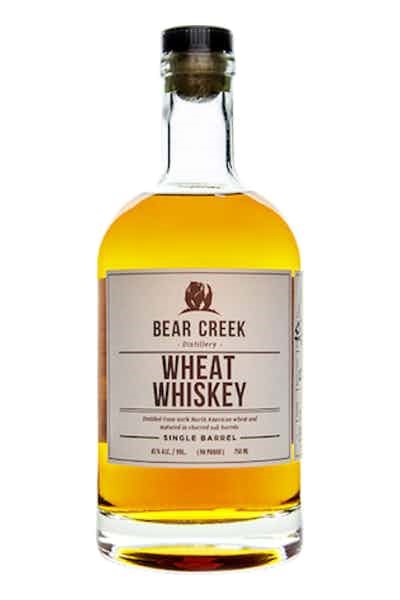 Bear Creek Wheat Whiskey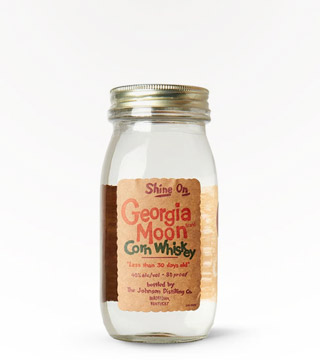 Georgia Moon Corn Whiskey
Duke Kentucky Straight Bourbon
Please follow and like us: