We have an exceptional array of the Best White Wines from around the world.
Pinot Grigio
McManis Pinot Grigio 750ml
You can enjoy an incredible Pinot Grigio, a Northern Italy classic that is perfect with your favorite catch of the day. Pinot Grigio brings out a dry acidic flavor with noticeable citrus tang and a hint of honeysuckle.
Gewurztraminer
Chateau Ste Michelle Gewurztraminer 750ml
This fine wine was originally produced on the border of France, Germany and Switzerland. A sweet wine with low acidity, and high alcohol content. This may give away subtle flavors of pineapple and cantaloupe
Chardonnay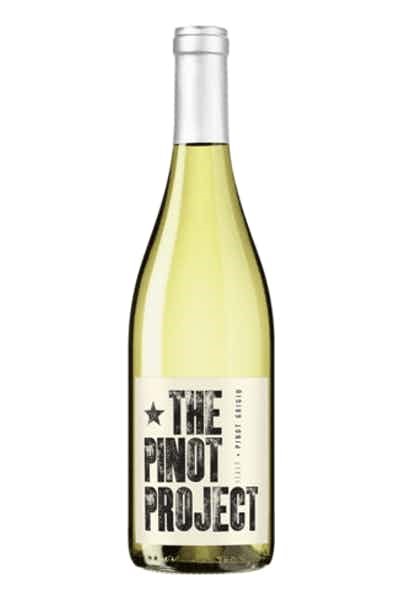 Bontera Chardonnay 750ml
A wine of worldwide appeal and history of production. Full bodied buttery with citrus tones. Great with any sea food venue.
Viognier
McManis Viognier 11 750ml
A Full-bodied white from Southern France with an oaky flavor and vanilla aroma and hints of peach, tangerine and honeysuckle. Viognier demonstrations a characteristic oily sensation and is great with selections of fine cheese.
Sauvignon Blanc
Starborough Sauvignon Blanc 750ml
Sauvignon Blanc comes to us from the Loire Valley region of France but is currently produced in many fine wineries throughout the world. It brings to the table a delicious smokey flavor with tastes of pear and gooseberry. This wine has noted international appeal.
Riesling
Kung Fu Girl Riesling 750ml
This white wine is typically fruity, crisp and acidic with resounding flavors of apricot peach and apple. Rieslings produced in France or Austria are often drier with those produced in Germany and California are usually sweeter. While this white goes well with a range of cuisines, Riesling enthusiasts particularly love it with spicy food.
Moscato
Mirassou Moscato 750ml
This is an Italian wine with a sweet flavor and a low alcohol content with nectarine and peach light flavors. Many Moscato fans prefer this a dessert wine.
Please review the following selections and try out something new and enticing 
Justin Sauvignon Blanc 750ml
Whitehaven Sauvignon Blanc 750ml
Whispering Angel Caves D' Esclans Rose 750ml
Columbia Crest Riesling 750ml
Dry Creek Vyd Dry Chenin Blanc
Sonoma-Cutrer Chardonnay
Banfi San Angelo Pinot Grigio
Kendall-Jackson Riesling 750ml
Sofia Riesling 750ml
Stella Rosa Imperiale Orange Muscat 750ml
Robert Mondavi Riesling Private Selection
Robert Mondavi Moscato d'Oro Desert Wine 375ml
Kendall-Jackson Grand Reserve Chardonnay 750ml
Bonterra Sauvignon Blanc 750ml
  Pacific Rim Sweet Riesling 750ml
Beringer White Zinfandel 750ml
Sutter Home White Zinfandel 750ml
Terlato Pinot Grigio 750ml
Hogue Riesling 750ml
Clos Du Bois Sauvignon Blanc 750ml
Chateau Ste. Michelle Chardonnay 750ml
Louis Latour Pouilly-Fuisse 750ml
Bartenura Moscato 750ml
Fetzer Gewurztraminer Shady Loam 750ml
Remy Pannier Vouvray 750ml
Shatter Grenache 750ml
Please follow and like us: