BEST SCOTCH WHISKEY
Scotland treasures its  best Scotch Whisky and the Scottish government has established several regulations. Each of the roughly 100 distilleries in Scotland must adhere to the rules of the Scotch Whisky Association. These rules include and indicate:
The entire production process must occur within Scotland.
The product must be aged for at least three years and one day.
The product must be a minimum of 80 proof.
Many scotches use barley that has been dried using peat smoke, giving the whisky a natural finish. While most scotch whisky is aged in used bourbon barrels, some distillers use old sherry, wine or rum barrels for flavoring.

Scotch whisky is crafted in six distinct regions, with each incorporating its own characteristics.
Highlands — light-bodied with a dry finish and a slight note of saltiness
Speyside — sweet with some note of smoke
Islands — soft and sweet in its peatines
Islay — Peaty and smoky as well as the strongest of all
Lowlands — A mellow dry Scotch
Campbeltown — A full-bodied Scotch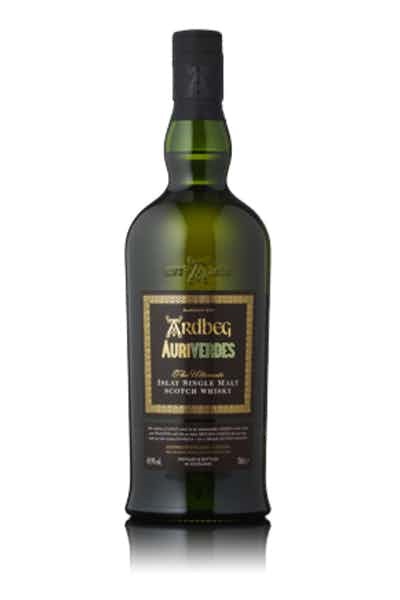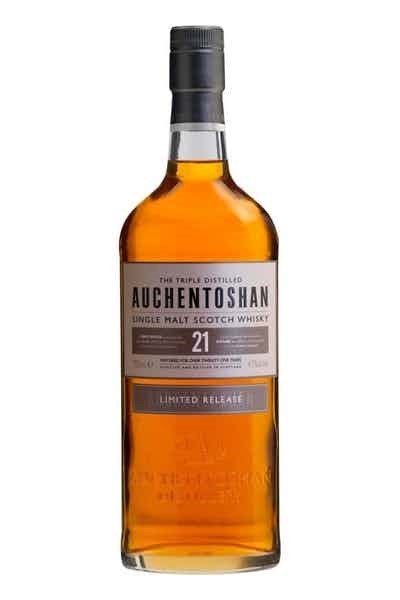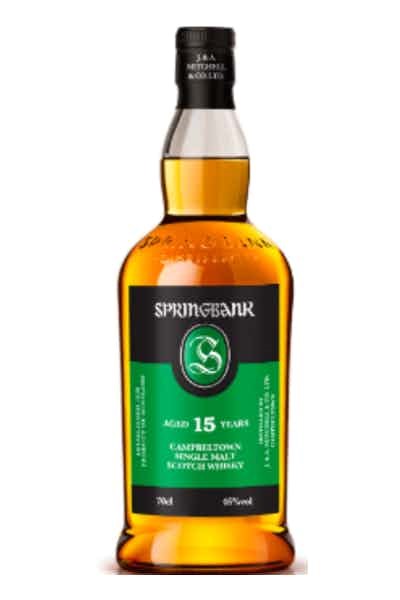 Scotch comes in two varieties; single malt and blends. Single malts are made from 100-percent barley at one distillery. Blended scotch combines single malts from multiple distilleries and also incorporating an aged grain whisky to creating a new unique Scotch.

Scotch purist consider it to be best consumed straight up, but many enjoy Scotch on the rocks or Scotch and water. Adding a little water actually opens up some flavors and aromas.
Fantastic Selections: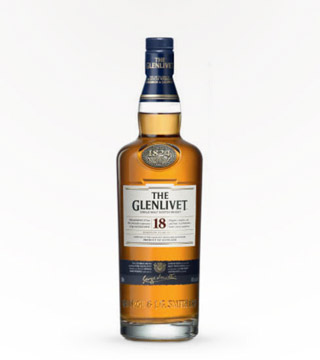 Glenlivet 18 Year Single Malt Scotch 750ml
Oban 14 Single Malt, 14 Year 750ml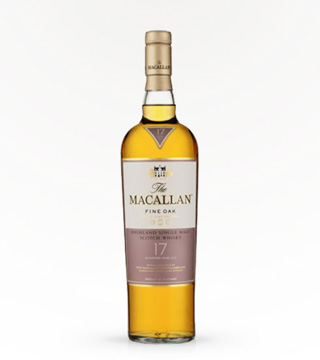 Macallan 17 Yr Fine Oak Single Malt Scotch
Singleton Glendullan 12 Year Single Malt Scotch 750ml
Macallan Double Cask 12 Year Single Malt Scotch 750ml
Glenkinchie Scotch 12 Year Single Malt Scotch 750ml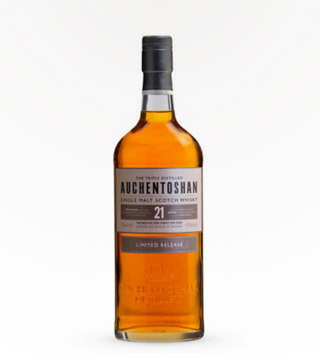 Auchentoshan 21 Year Single Malt Scotch 750ml
Ballantine's 17 Year Single Malt Scotch 750ml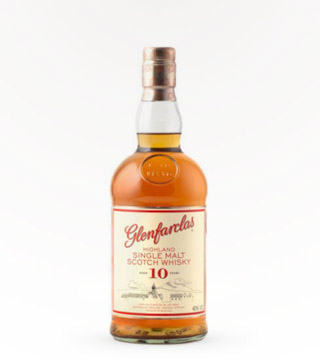 Glenfarclas Scotch 10 Year Single Malt Scotch 750ml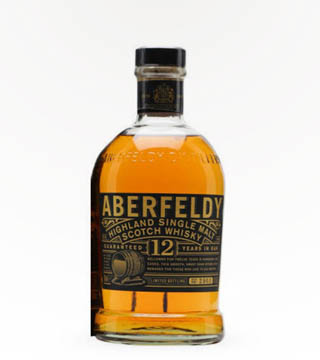 Aberfeldy 12 Year Single Malt Scotch 750ml
Aberlour 18 Year Single Malt Scotch 750ml
Highland Park 18 Single Malt 18 Year 750ml
Glenmorangie Single Malt Scotch 750ml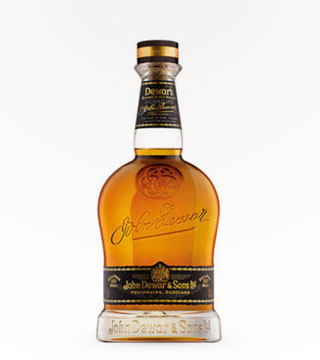 Dewars Signature Blended Scotch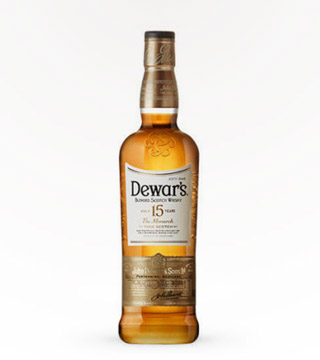 Dewar's 15 Year Blended Scotch 750ml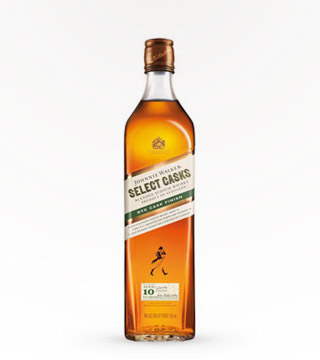 Johnnie Walker Rye Cask Finish Blended Scotch Whiskey 750ml
Buchanan's Master Blended Scotch 750ml
  Grand Old Parr Blended Scotch Whiskey 750ml
  Compass Box Peat Monster Blended Malt Scotch 750ml
Johnnie Walker Swing Blended Scotch Whiskey
Bank Note 5 Year Blended Scotch 750ml
Great Kind Street Artists Blended Scotch 750ml
Black Bottle Blended Scotch 750ml
Cragganmore Distillers Edition Single Malt Scotch 750ml
Glengoyne Single Malt 21 Year Single Malt Scotch 750ml

Aberfeldy 21 Year Single Malt Scotch 750ml
Please follow and like us: