TOP RATED VODKAS
There is not much hard historical evidence for the beginning of vodka. Scholars debate the beginnings of vodka.  For many centuries, beverages differed significantly compared to the vodka of today, as the spirit at that time had a different flavor, color and smell, and was originally used as medicine. Originally, vodka contained little alcohol, an estimated maximum of about 14%. The distillation process introduced in 8th century increased purity and increased alcohol content.
Vodka has no strict definitions for its production with the final product usually characterized as being odorless, colorless and tasteless. However, custom distillers like to leave selective flavors in their vodka. This, of course, will always remain an industrial secret.
Top Rated Vodkas as well as all Vodkas are produced from primarily fermented grains or potatoes but also from sugars and some fruits. The primary producers Poland, Russia, Lithuania, and Latvia. Vodka can be produced by undergoing multiple distillation processes resulting in a significant increase in alcohol content.
Much of vodkas popularity is due to the introduction of flavored vodka. Plan vodka does not have a strong flavor and thus can be essentially mixed with anything you may think of.
Please sign up for our email list below to get the latest information on our latest product descriptions, upcoming sales and special offers. We have some of the best offers in the business so please keep updated and have all questions answered in our COMMONWEALTH NEWS
Check out some great vodka selections or go to our

main site

for a complete selection of great vodkas as well as all our

fine beverages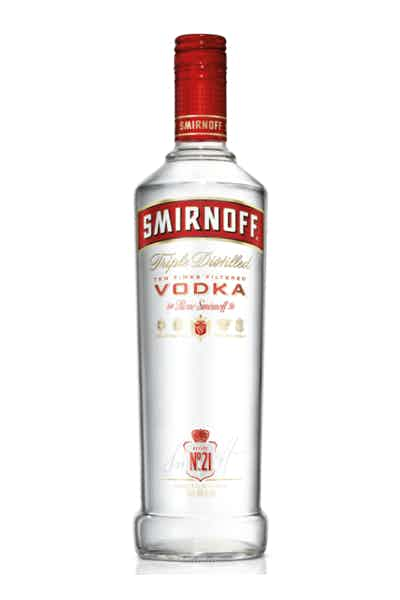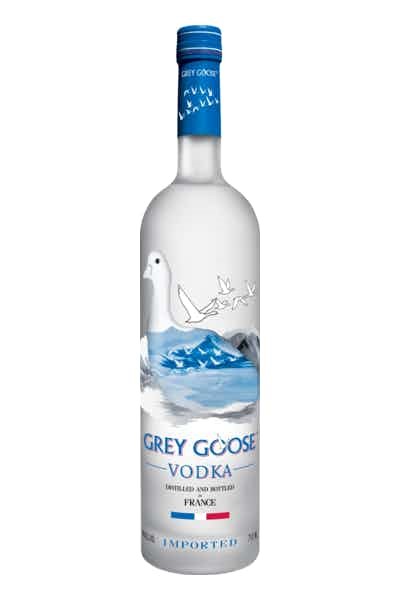 Reyka Icelandic Vodka
Absolut Swedish Vodka
Tito's Handmade Vodka
Nat Kidder Navy Strength Vodka
Born and Bred American Craft Vodka
Sky California Vodka
Ketel One Dutch Vodka
New Amsterdam American Made Vodka
Ciroc Premium Vodka
Russian Standard Premium Vodka
Stolichnaya Russian Vodka
Ultimat Polish Vodka
Zubrowka Zu Bison Grass Vodka
Hophead Hop Vodka
Grey Goose Cherry Noir Vodka
Smirnoff Sorbet Pineapple Coconut
Zyr Russian Vodka
Smirnoff Watermelon Flavored Vodka
Blue Ice American Potato
Ciroc 10 Vodka
Chambord Vodka
Skyy Raspberry Flavored Vodka
Absolute Oak Barrel Crafted Vodka
Belvedere Citrus Vodka
Effen Green Apple Flavored Vodka
44 North Huckleberry Potato Vodka
Pravda Vodka
Tanqueray Sterling Vodka 750ml
Please follow and like us: