WORLD BEST RUM
Rum was an accidental byproduct of the sugar cane industry in the new world during Colonial times. Sugar production created huge amounts of molasses as a by-product which was discovered that it could be fermented and distilled into the fantastic product known as rum.  The world best Rum has been the traditional drink in the Caribbean and because of its popularity among sailors and other seafaring people the popularity of rum quickly has spread across the world and is enjoyed in nearly every country.
The first distillation of rum in the Caribbean took place on the sugarcane plantations there in the 17th century. Plantation slaves discovered that molasses, a byproduct of the sugar refining process, could be fermented into alcohol. Later, a distillation of these alcoholic byproducts concentrated the alcohol and removed impurities, producing the first and steps to fine modern rums. Tradition suggests this type of rum first originated on the island of Nevis. However, in the decade of the 1620s, rum production was also recorded in Brazil.
Rum is produced or distilled in numerous different ways alleviating the many restrictions required by many other liquors. This provides an opportunity for a multitude of different varieties to expand the client palates. Rum has become a favorite of many people throughout the world. It is also important to know that not all rums require the same amount of time in the barrel. Climate plays a large role in aging times. The Caribbean's warm, humid climate can make a rum in just a few years that tastes similar to an American rum that has been aged for a decade or more.
World Best Rum is a very diverse category of liquor with many great brands, labels, and styles available. When you're looking for something new to mix into your favorite rum cocktails, you will find endless options. You can explore some of the possibilities within the light, gold, aged, dark, and flavored styles of rum and guide you through what defines each style.
White Rum
White rum is clear, usually has a milder flavor and lighter body than gold or dark rums. These light types of rum are most often used to create cocktails that do not have a need for bold rum flavor.
In the U.S., most white rums are sold at 80 proof, or 40% alcohol by volume. They are often aged one or more years, then filtered to remove color.  White rum will be your first choice for mixing the majority of rum cocktails, including favorites like the mojito. It has a sweet, neutral flavor that pairs well with almost any flavor and its clear color doesn't affect the appearance of the drink.
There are many quality light rums available, and many are very reasonably priced. While it's easy to grab a bottle you're familiar with, try to look beyond the big brand names like Bacardi when you want something different. You may find that some of the lesser-known brands are superior in taste and mixability.
Gold Rums
As rum is aged in barrels over time, it takes on amber or golden hues. These golden types of rum usually present a more flavorful profile than the white or clear rums. Gold rums are used to make cocktails in which a stronger flavor is desired. Gold rums are often aged several years or more and some coloring may be added to provide consistency. Subtle flavors of vanilla, almond, citrus, caramel or coconut may be present from the type of barrels used in the aging process.
Dark Rums
Aged rums are referred to as dark, only to distinguish them from light. The label of dark rum is often assigned to a range of rums that are not clear, from light golden amber to black, as well as rums that are well-aged. Dark types of rum are often aged in oak barrels for extended periods. When used in cocktail recipes, the robust rums offer a contrast of more flavorful profiles compared to white rums, overproof rums, flavored and spiced rums.
Rum is a great mixer and lends itself to many cocktails as Daiquiri, Mojito, Pina Collado, Cuba Libre or Rum Punch. Rum is also infused with many flavors such as mango, orange, lime, coconut or essentially any fruit flavor. rum also lends itself to many foods such as rum cakes or rum pies.
Please sign up for our email list below to get the latest information on our latest product descriptions, upcoming sales and special offers. We have some of the best offers in the business so please keep updated and have all questions answered in our COMMONWEALTH NEWS
Check out some great rum selections or go to our main site for a complete selection of Rum as well as all our fine beverages
Bacardi Gold Rum
Kirk & Sweeney Dominican Aged Rum
Bacardi Superior White rum
Denizen Rum reserve 8 Year Aged rum
Meyer's Jamaican Rum
Malahat Ginger Rum
Pitu Cachaca Rum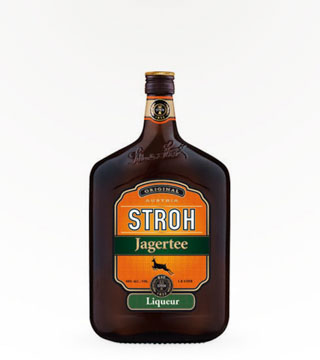 Stroh Dark Rum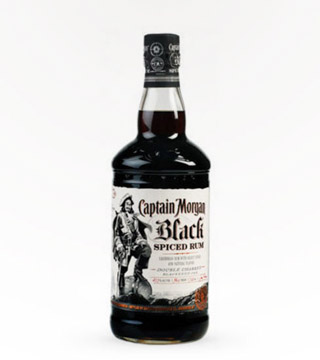 Captain Morgan Black Spiced Rum
Bacardi Raspberry Rum
Ron Botran Rum Reserva Blanca Aged Rum
Ron Centenario 7 year Anejo
Bacardi Limon Rum
Captain Morgan White Rum
Bacardi Coconut Rum
Mount Gay Eclipse Barbados Rum
Pampero Rum Aniversario Aged Rum
Appleto Estate 21 Year Rum
Malahat Spiced Rum
Blue Chair Bay White Rum
Flor de Cana 5 Year Old Anejo Clasico Rum
Blue Chair Bay Banana Rum
Deadhead Cask Aged Rum
Ron Abuilo 7 Year Aged Rum
Don Q Gold Rum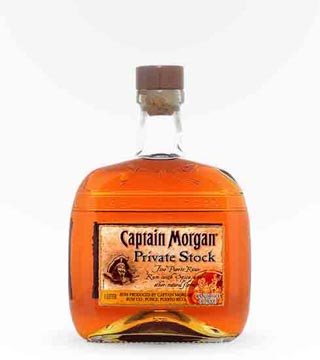 Captain Morgan Private Stock