Bourbon: Bourbon is the essential American liquor and takes its name from Bourbon County, Kentucky and must be distilled in the United States to maintain the designation as Top Rated Bourbons. In 1964, the U.S. Congress recognized bourbon as a "unique product of the United States" and defined its unique qualities and parameters for its production. The Federal Standards of Identity for Bourbon establish that whiskey must be made with a mash of no less than 51 percent corn grain along with rye, wheat and/or malted barley. It must be distilled to no less than 80 percent ABV and casked at 62.5 percent ABV or less. Only then can it be matured in new, charred white-oak barrels for a minimum of two years.
To truly experience the supreme character and light made bourbon a worldwide sensation in recent years, drink bourbon neat, on the rocks or with a splash of water. You can also enjoy it in many classic cocktails like the Mint Julep, Old Fashioned and Ward Eight
Please sign up for our email list below to get the latest information on our latest product descriptions, upcoming sales and special offers. We have some of the best offers in the business so please keep updated and have all questions answered in our COMMONWEALTH NEWS
Check out some great selections of the Top Rated Bourbon from our vast collection or go to our

main site

for a complete selection of the Top Rated Bourbon

as well as all our

fine beverages.
Jack Daniels Black Label Old No. 7 Tennessee Whiskey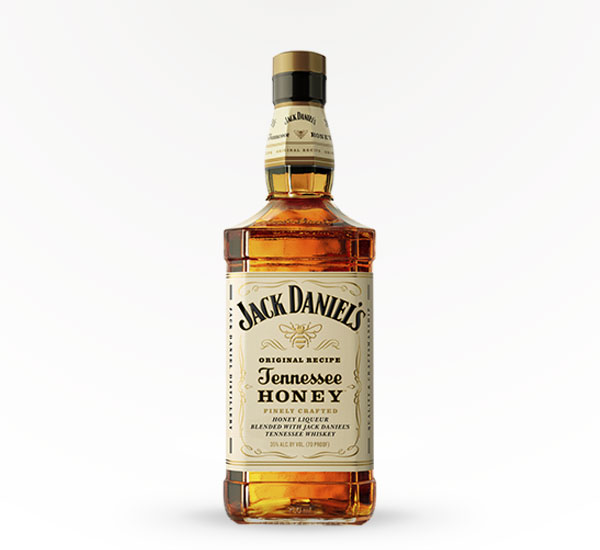 Jack Daniels Honey Tennessee Whiskey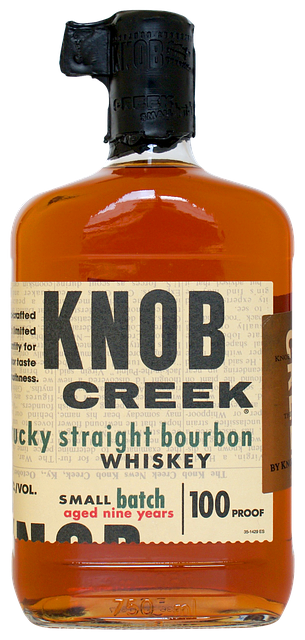 Knob Creek Single Barrel Bourbon Whiskey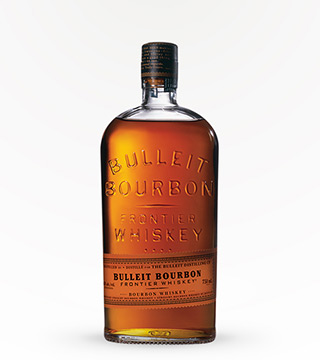 Bulleit Bourbon Frontier Whiskey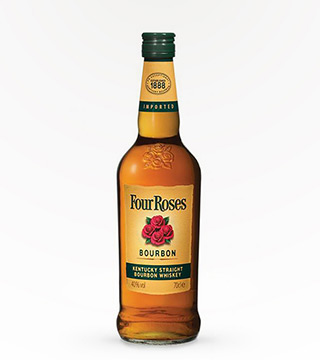 Four Roses Bourbon Whiskey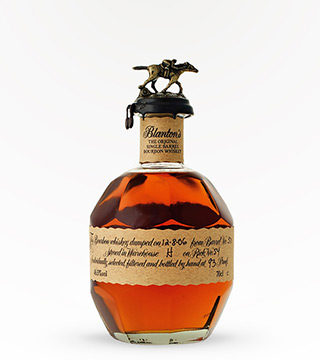 Blanton's Single Barrel Bourbon
  Elijah Craig Small Batch Bourbon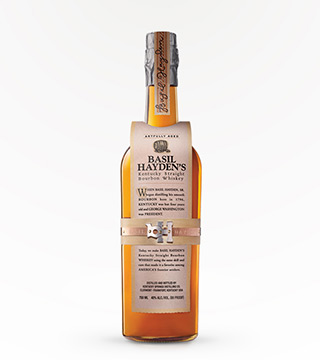 Basil Hayden's Straight Bourbon
Michters 10 Year Old Blended Bourbon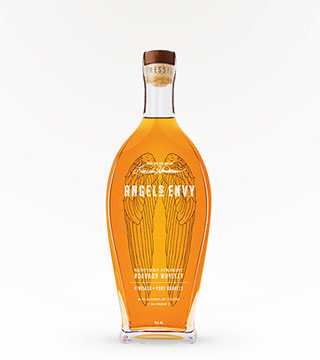 Angel's Envy Kentucky Straight Bourbon
Pappy Van Winkle Family Reserve 23, 23 year old Bourbon
Jim Beam Bourbon Whiskey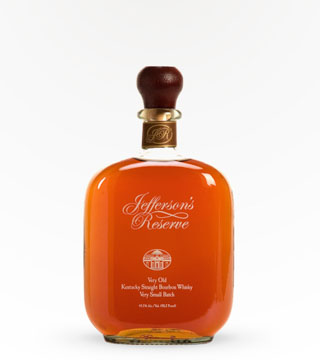 Jefferson's Reserve Bourbon
Eagle Rare 17 year Blended Bourbon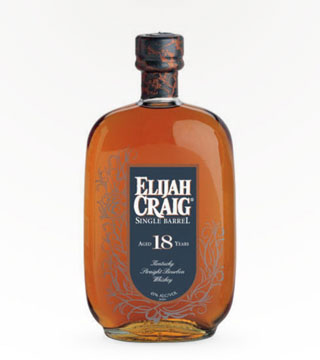 Elijah Craig 18 Year Bourbon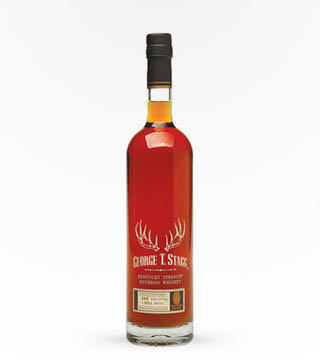 George T. Stagg Kentucky Straight Bourbon 750ml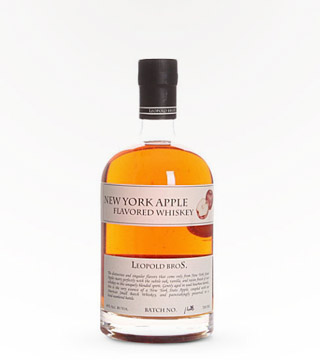 Leopold Bros Apple Whiskey Blended Bourbon 750ml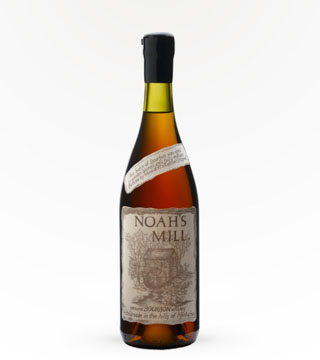 Noah Mills Bourbon 750ml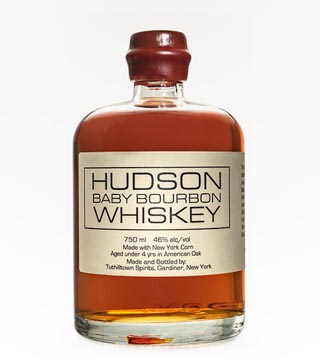 Hudson Bay Bourbon 750ml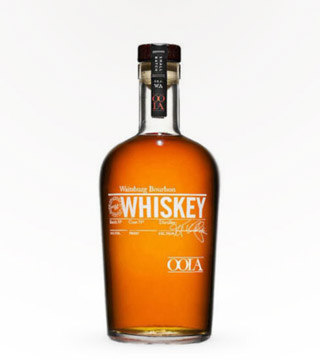 Oola Waitsburg Bourbon 750ml
Old Forester Straight Bourbon 750ml
Larceny Small Batch Bourbon 750ml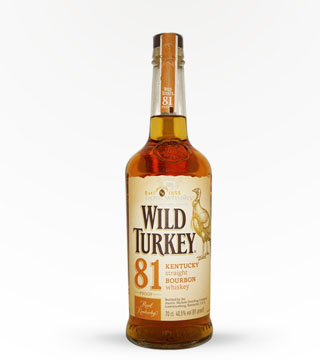 Wild Turkey 81 Kentucky Straight Bourbon 750ml
Jim Beam Red Stag Black Cherry Bourbon 750ml
Old Beezer 10 Year Small Batch Bourbon 750ml