All About the Best Brandy and Cognac
Brandy is a product produced by distilling wine, which leads to an ABV typically between 35 and 60 percent and fruit brandies are created from wines made of such fruits as apples, cherries, plums, pears. After the distillation process brandy is usually aged in a wooden cask which may have been previously used for other liquors thus resulting in the creation of a more complex flavor for the brandy.
Brandy is named as either Brandy, Cognac, or Armagnac. Those produced in the Cognac region of France receive the designation of Cognac. Those sourced in a specific region of southwestern France are designated as Armagnac.
Great American brandies are the grape variety and the production is situated is essentially located in California.
Cognac comes from the Cognac region of France, and is double distilled using pot stills. The European Union and some other countries legally enforce the use of "Cognac" as the exclusive name for brandy produced and distilled in the Cognac area of France. Since this is considered "protected designations of origin", a brandy made elsewhere may not be called Cognac in these jurisdictions, even if it was made in an identical manner. Popular brands include Courvoisier, Delamain, Hine, Camus, Otard, Rémy Martin, Hennessy, and Frapin.
Armagnac is made from grapes of the Armagnac region in the southwest of France, Gers, Landes and Lot-et-Garonne. It is single-continuous distilled in a copper still and aged in oak casks. Popular brands are Darroze, Baron de Sigognac, Larressingle, Delord, Laubade, Gélas and Janneau
Armenian brandy has been produced since 1887 and comes from the Ararat plain in the southern part of Armenia. Bottles on the market are aged anywhere from 3 to 20 years.
Cyprus brandy differs from other varieties in that its alcohol concentration is only 32% ABV (64 US proof).
Dried fruit brandy is a potable alcoholic distillate, or a mixture of potable alcoholic distillates, obtained from sound dried fruit. It may contain caramel, fruit and other botanical substances, and flavoring preparations.
Greek brandy is distilled from Muscat wine. Mature distillates are made from sun-dried Savatiano, Sultana, and Black Corinth grape varieties blended with an aged Muscat wine.
Brandy de Jerez originates from vineyards around Jerez de la Frontera in Andalusia, Spain. It is used in some sherries and is also available as a separate product.
Kanyak (or konyak) is a variety from Turkey that originated in the Tekel region, whose name means "burn blood" in Turkish.
In Moldova and Romania, grape brandy is colloquially called coniac, but is officially named Divin in Moldova and Vinars in Romania. After a double distillation, the beverage is usually aged in oak barrels and labelled according to its age (VS is a minimum of 3 years old, VSOP is a minimum of 5 years old, XO is a minimum of 7 years old, and XXO is a minimum of 20 years old).
In Russia, brandy was first produced in 1885 at the Kizlyar Brandy Factory according to a recipe brought from France. Kizlyar brandy is produced according to the classic cognac technology and is one of the most popular beverages in Russia.
Pisco is a strong, colorless to amber-coloured brandy produced in specific regions of Peru and Chile.
South African brandies are, by law, made almost exactly as Cognac, using a double distillation process in copper pot stills followed by aging in oak barrels for a minimum of three years. Because of this, South African brandies are considered very high quality.
Italian Stravecchio has been produced since the 1700s in the North of Italy, especially in Emilia-Romagna and Veneto, using grapes that are popular in winemaking such as Sangiovese and Grignolino. Color, texture and finish are most resembling those of their French and Spanish counterparts. Most popular brands are Vecchia Romagna, Stravecchio Branca and Stock 84.
Brandy is generally rated by age, but this can vary according to the country.
VS (Very Special): aged at least three years. This brandy is most commonly used for mixing cocktails.
VSOP (Very Special Old Pale): aged at least four years.
XO (Extra Old): aged six and a half years or more.
XO (Extra Old): aged six and a half years or more.
Brandy can be consumed in a multitude of ways. It has very good flavor and aroma when consumed neat, preferably from a sniffer or mixed in wide variety of cocktails. My favorite is a Stinger, brandy and creame de menthe.
Please sign up for our email list below to get the latest information on our latest product descriptions, upcoming sales and special offers. We have some of the best offers in the business so please keep updated and have all questions answered in our COMMONWEALTH NEWS
Check out some great Brandy, Cognac and Armagnac selections or go to our

main site

for a complete selection of great Brandy, Cognac and Armagnac as well as all our

fine beverages
Xante Pear Brandy Liqueur Armag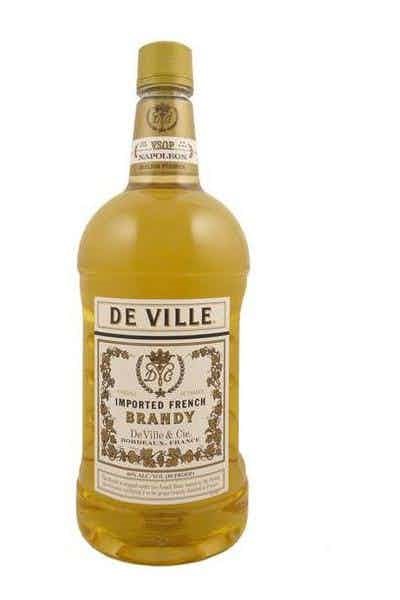 De Ville Imported French Brandy 750ml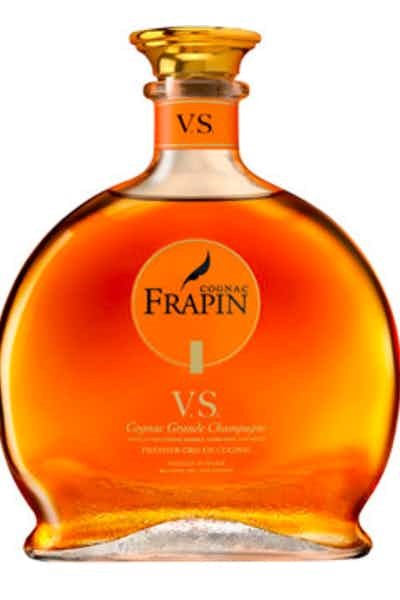 Frapin Cognac 750ml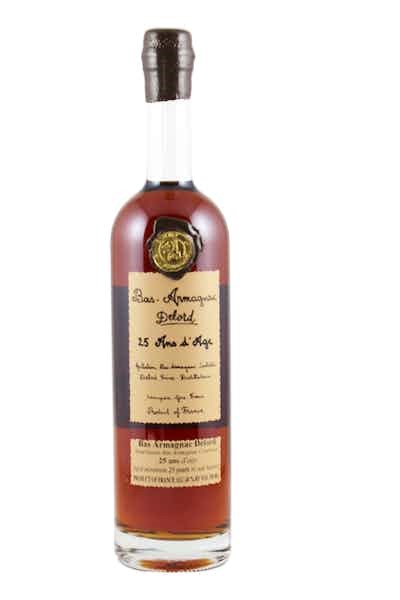 Bas Armagnac Delord 750ml
Hartly  Brandy 80 750ml
E&J Brandy Apple 750ml
  Deschutes Abyss Brandy Russian Imperial Stout 22oz
Domecq Azteca De Oro  Brandy 750ml
E&J VSOP Brandy 750ml
Christian Brothers Brandy 750ml
Lairds Apple Jack Brandy 750ml
Monteru Cabernet Eau De Vie Brandy 750ml
Pisco Porton Brandy 750ml
Cardenal Mendoza Brandy De Jerez 750ml
Metaxa Greek Liqueur 7 Star Brandy 750ml
Kammer Pear Williams Brandy 750ml
  German-Robin XO Brandy 750ml
Remy Martin 1738 Royale Cognac 375ml
  Marolo Mila Camomile Grappa Brandy 375ml
  Comandon XO Cognac 750ml
  Christian Brothers Honey Brandy 750ml
Please follow and like us: