All About Brandy, Cognac or Armagnac
Brandy is a product produced by distilling wine, which leads to an ABV typically between 35 and 60 percent and fruit brandies are created from wines made of such fruits as apples, cherries, plums, pears. After the distillation process brandy is usually aged in a wooden cask which may have been previously used for other liquors thus resulting in the creation of a more complex flavor for the brandy.
Brandy is named as either Brandy, Cognac, or Armagnac. Those produced in the Cognac region of France receive the designation of Cognac. Those sourced in a specific region of southwestern France are designated as Armagnac.
Brandy is generally rated by age, but this can vary according to the country.
VS (Very Special): aged at least three years. This brandy is most commonly used for mixing cocktails.
VSOP (Very Special Old Pale): aged at least four years.
XO (Extra Old): aged six and a half years or more.
XO (Extra Old): aged six and a half years or more.
Brandy can be consumed in a multitude of ways. It has very good flavor and aroma when consumed neat, preferably from a sniffer or mixed in wide variety of cocktails. My favorite is a Stinger, brandy and creame de menthe.
Please review review and samples our selections of Brandy, Cognac, or Armagnac:
Xante Pear Brandy Liqueur Armag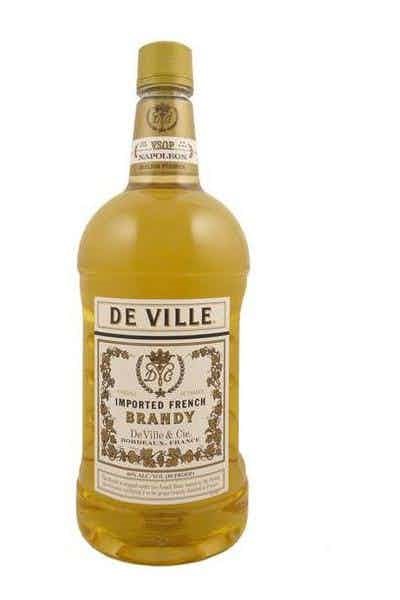 De Ville Imported French Brandy 750ml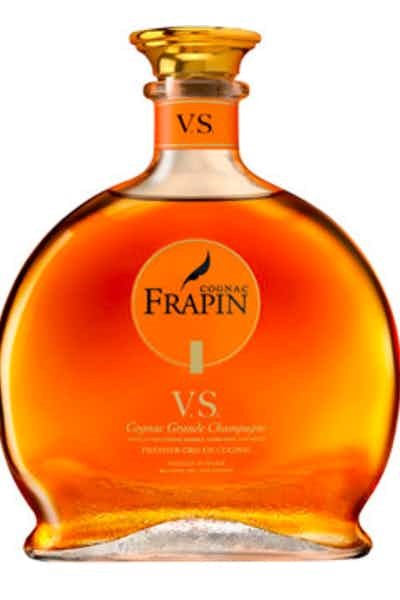 Frapin Cognac 750ml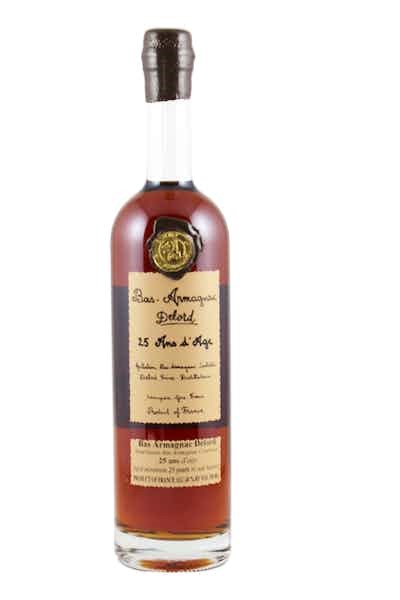 Bas Armagnac Delord 750ml
Hartly  Bandy 80 750ml
E&J Brandy Apple 750ml
  Deschutes Abyss Brandy Russian Imperial Stout 22oz
Domecq Azteca De Oro  Brandy 750ml
E&J VSOP Brandy 750ml
Christian Brothers Brandy 750ml
Lairds Apple Jack Brandy 750ml
Monteru Cabernet Eau De Vie Brandy 750ml
Pisco Porton Brandy 750ml
Cardenal Mendoza Brandy De Jerez 750ml
Metaxa Greek Liqueur 7 Star Brandy 750ml
Kammer Pear Williams Brandy 750ml
  German-Robin XO Brandy 750ml
Remy Martin 1738 Royale Cognac 375ml
  Marolo Mila Camomile Grappa Brandy 375ml
  Comandon XO Cognac 750ml
  Christian Brothers Honey Brandy 750ml
Please follow and like us: