Welcome to our site! Wine to Spirits Crown

Wine to Spirits Crown is the ultimate source for knowledge and history for essentially all the Wines and Spirits available throughout the world. Our research explores the early history of the wines and spirits and makes this available to you and allows an educated decisions regarding your selection a fine beverage for your pleasure . This includes what was the essence for their development, the environment that allowed or facilitated the industry. We bring together all aspects of the beverage industry including wines, spirits, liquors, as well as all beers and assorted fermentation products. Wine to Spirits Crown not only encompasses all the fine beverages from around the world, but we have essentially all the accessories needed to establish your home bar or all the needs for your latest party or celebration. For the long term wine connoisseurs, there are an array of wine dispensers, wine coolers, wine refrigerators and wine cellars available for any level of volume required.  We have vast experience in understanding how to provide the consumer with the best products and the best prices directly to your door. With just a few clicks at our one stop shopping site you can enjoy a vast array of products for your time of relaxing pleasures or celebrating with friends and family.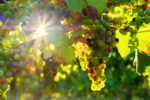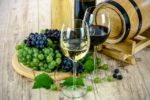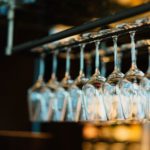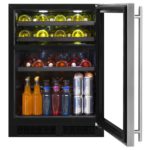 The Good Life
We continually search the web to bring you any new and exciting offers. You don't need to go any further than our site to find your products for the entertainment or just plain relaxation. Please register on our site to keep receiving our email updates on all new and current product selections. Please email us at any time as we are here to help.
Mission
We make it our highest priority to find and offer to you the latest products and accessories at the best prices available throughout the internet community. We strive to make sure you are completely satisfied with your product selection whether it is consumable selections or other accessories to enhance beverage experience.
Thank you for visiting us at Wine to Spirits Crown